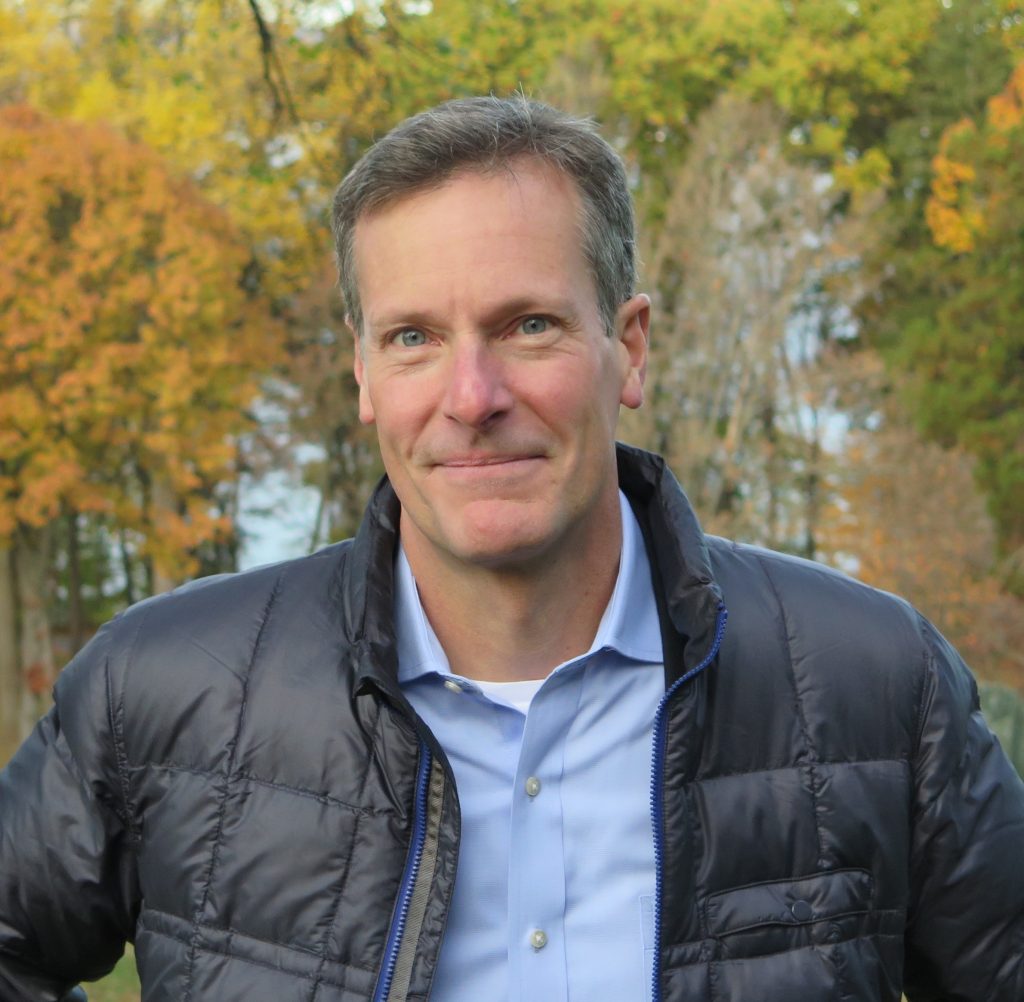 Contact
Creative Director
Hello. I'm Mac McLaurin.

At the core, I'm a copywriter who loves finding the simple and honest truth inherent in all products and services. I work with brands to create what I refer to as an "unfair advantage" in the market place.
In short, I began my career as a media planner at JWT Chicago, took night classes in copywriting at Northwestern, and was eventually hired by Hall-of-Famer, Jerry Della Femina, to work as a copywriter in New York. There, I learned the joy of crafting hard-hitting, truthful campaigns for Fortune 500's, local start-ups, and non-profits alike, including AT&T Wireless, Toshiba, Honda, SiriusXM, Standard & Poor's, Speedo, Newsweek, Pentax, Carvel Ice Cream, French Board of Tourism, Organ Donation, Kaplan, Maimonides Medical Center, Advanced Radiation Centers, Marvel Entertainment, and St. Francis Hospital.
In 2012, I co-founded Fifteen Degrees, an advertising agency specializing in healthcare, wellness, food, and non-profits. Focused on branding and multi-platform campaigns that create measurable lift, Fifteen Degrees grew from five to 18 full-time staff members with accounts in Paris, Seville, Moscow, and New York. Clients included The Heart Institute, Northwell Health, Staten Island University Hospital, Comprehensive Breast Center, HRHCare Community Health, Cardiovascular Research Foundation, Cniel (Cheeses of Europe), Northern Westchester Hospital, Gazprom International, Olives from Spain, NYC, Castrol, Volunteers of America, Little Duck Organics, Dime Bank, Ridgewood Bank, Westchester County Tourism, and Catholic Charities.

Today, I'm an accomplished creative director and brand strategist who continues to write daily, while also guiding and mentoring a team of outstanding writers and art directors. Luckily I've been able to surround myself with some of the best in the business. Their talent and tenacity consistently inspire. Their unique perspectives on the world continue to widen my view.
I've published articles in AdWeek and Advertising Age, spoken as a guest lecturer for the Advertising Education Foundation and served as a judge for the New York Festivals advertising award show. I'm honored to have shared many advertising awards with the talented people around me.
I have a B.A. in Economics from the University of South Florida and live with my wife and two children in Tarrytown, New York.